Fascinating place for
bike enthusiasts
Once upon a time, there were two pals named Petter and Stig. Both hailing from the frozen tundra of Norway, fate led them to cross paths in the tropical paradise that is Singapore.
Stig and Petter have long been avid cyclists. Petter (always full of good ideas), decided to gather a pack of cyclists from all over the world to enjoy group rides on various days of the week.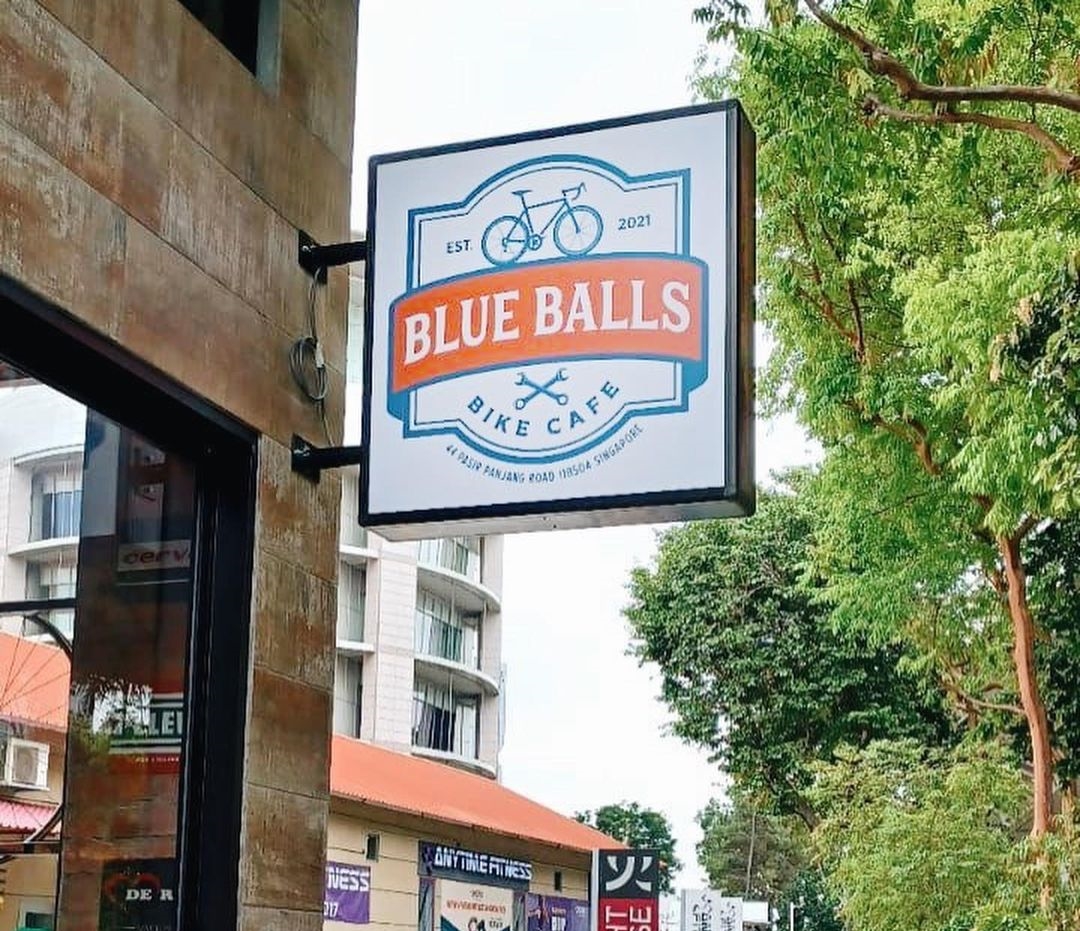 Blue balls bike cafe
Johan Vanherreweghe
2022-05-12
Great place, nice food and atmosphere
Been a couple of times now in the morning. Great for a post ride coffee, service, decor, ambience is top notch. Sandwiches were good, pastries ok. Need to go back for lunch or drinks in the evening to see what meals are like. Have a reasonable selection of craft beers in the fridge too. Very good addition to the cycling community.
Fantastic cosy place. Great for lunch and place to park your bike.
Had a long black on my bike ride this afternoon. Took the balcony seating space which is a good spot. Friendly service crew. Nice atmosphere with bicycle theme trinkets and memes.
Nice ambience, good food
Their Blue Balls Burger is good! Juicy patty!
Great cycling community vibe, people, beers, coffee and food... A must try place..